Spray on Waterproof and Protective Polyurea Membranes
Polyguard specialises in the application of spray on polyurea linings that are ideal for waterproof and protective coatings in the automotive, marine, commercial and industrial industries as well as landscaping.
Our spray on membranes are ideal for:
Ute Trays & Panel Vans

Trailers & Tilt Trays

Under Car and Truck Bonnets

Speaker Enclosures

Vehicle Interiors

Horse Floats

Water tanks

Marine & Fresh Water Aquariums

Workshop Benches

Ship Decks and Tinnies

Sandblasting Containers

Pumps and Pipes

Water Features & Ponds

the uses are endless...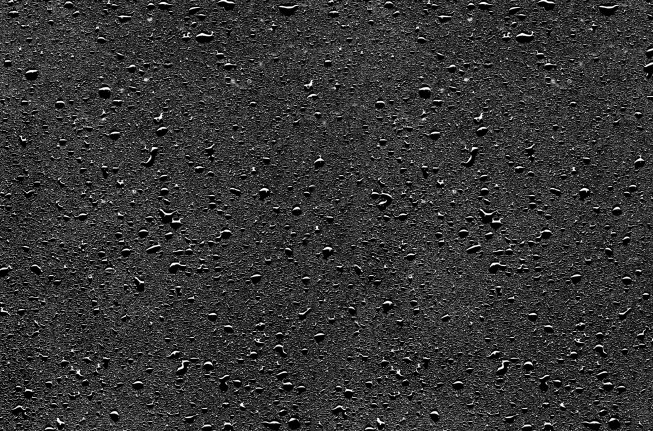 Our spray on polyurethane coatings cure within seconds of application and form a strong flexible lining that takes the shape of the surface to which it is applied.
The coating can be applied from just 1mm to 10mm thick during a single application process.
Spray and Pour Polyurea Foams
Using specialised plural component spray equipment we have the ability to not only apply spray membranes but also spray polyurea foams. Like our membranes the foams cure within seconds of application and provide a fast and efficient solution to insulation of wall cavities, ceilings and roofs.
Our spray on Polyurea Foams are ideal for providing a thermal barrier in:
Pet Enclosures

Residential Homes

Commercial buildings

Parking Lots

Refrigerated Units

Sheds & Outdoor rooms

Boat and Ship Hull Insulation

Workshop Benches

again the uses are endless .....
Plural component spray and pour polyurea equipment
We not only sell plural component application equipment but manufacture and service equipment suitable for high and low pressure applications for spraying polyurea membranes and foams and well as equipment that is suitable for filling concrete joints (see our results along the riverwalk at Southbank promenade Brisbane).
Application Experience
Armed with a variety of application experiences, we are capable of developing solutions for complex protective coating and waterproofing requirements.
We have knowledge based on our experience along with an application team that makes us absolutely perfect to offer a solution for the simple to highly specialised application.
Australia Wide
We have a number of applicators Australia wide with the experience to assist you with your job requirements despite your location.
Well Established
Polyguard was established in July 2003.
Our Head Office is based in Slacks Creek, Queensland, Australia.